So a few days ago I was tagged for this tag by Ri at
Hiver et Caf

é
! You can check out her post
here
. This tag was originally created by Rachel at
A Perfection Called Books
and Dana at
DanaSquare
. You can check out Rachel's post
here
and Dana's post
here
. It's about learning about our TBRs and other peoples TBRs. It's super fun and hopefully I'll learn something about my TBR that I didn't know before ;)
How do you keep track of your TBR pile?
I use goodreads because it makes finding new books and adding them to a list of books you want to read super easy!
Is your TBR mostly print or ebook?
My TBR is definitely mostly print because I LOVE print copies because it just feels so right to read using them.
How do you determine which book from your TBR to read next?
I just choose what book I have available at the moment or read an ARC next or read a book that I'm excited about reading.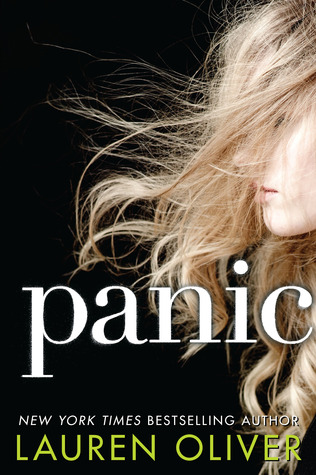 A book that's been on your TBR the longest
Panic - This book has been on my account since November 4th, 2013, basically like the day I joined Goodreads!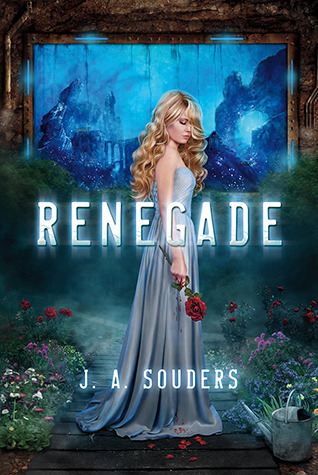 A book you recently added to your TBR
Renegade - The reviews for the book are mostly positive and the synopsis seems super interesting, so I plan on reading it soon!
A book in your TBR strictly because of its beautiful cover
Open Summer Road - This book's cover is GORGEOUS! And it seems like a fun read :)
A book on your TBR that you never plan on reading
Strings Attached - It's a historical romance book. I don't read historical romances much.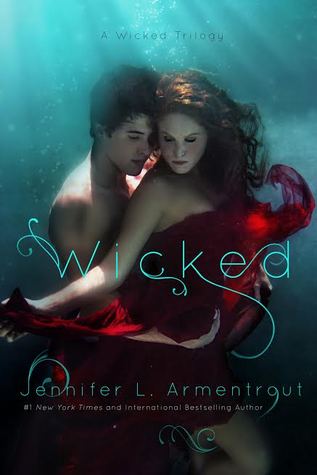 An unpublished book on your TBR that you are excited for
Wicked - I seriously can't wait for this book to come out! I mean, IT'S A PARANORMAL BOOK BY JLA!! I can't resist it!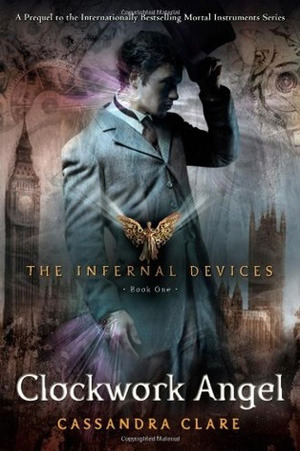 A book on your TBR that basically everyone's read but you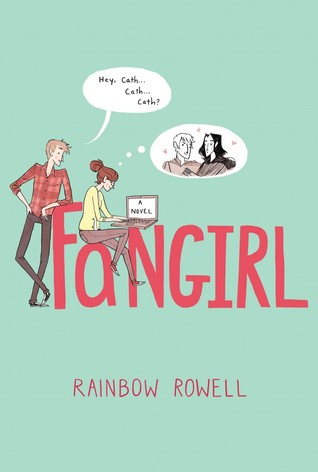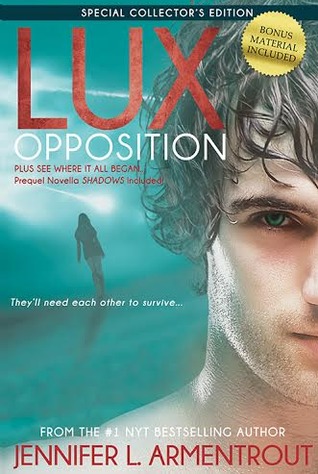 Clockwork Angel - I feel like
every
single person but me has read this! I read the Mortal Instruments, but I have yet to read this. I'm holding off on reading this because I've been spoiled :(
A book on your TBR that everyone recommends to you
Fangirl - The first book that I can think of is Fangirl. I think I'm like the
only
person that has never read this -.-
A book that you are dying to read
Opposition - I have this book and I want to read it SO BADLY! But I banned myself from reading it until I finish reading my ARCs as motivation.
How many books are on your Goodreads TBR shelf?
O.O Umm...1,432 books...
I tag:
The Misses @
Fangirling Misses
Tia @
Read It Write Now!
Carina @
My Addiction: Books
Ivey @
The Hopeless Reader
Alise and Bec @
Readers In Wonderland
& anyone else who would like to do the tag!